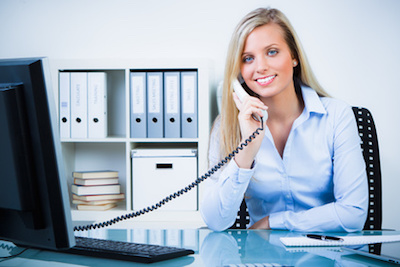 Need to make a change to your insurance? You can complete many common tasks online! Just select a task from the list below.
Direct claim reporting:
ACE 800-945-7461
Andover Companies 800-225-0770
Arbella 800-272-3552
Bay State 800-225-0770
Bunker Hill 800-888-5246
Chartis 888-760-9195
Chubb 800-252-4670
Commerce 800-922-8276
Fair Plan (MA Fair Plan -MPIUA) 800-392-6108
Mapfre 800-922-8276
Merrimack Mutual 800-225–0770
National Grange (Main Street America) 877-425-2467
Plymouth Rock 888-324-1620
QBE Specialty 888-724-7574, After hours: 877-667-8124
Safety 800.951.2100
Travelers 877-425-2466
Note: We do not directly represent some of the above companies.
Independent claim adjustors:
Friedline & Miner 508-998-2113
Costa Claim Service: 508-995-8844
Certuse Claim Adjustors: 800-280-6066